Welcome to Bolger and Smith

No matter how complex your job may be, we take the time to listen and offer you effective results for all your plumbing needs in Tamworth,

Bolger and Smith is a locally owned and operated plumbing business specialising in commercial and industrial plumbing, who is committed to delivering the best quality service and customer satisfaction in:

- Pipelines
- Civil Contracting
- Commercial and Industrial
- Plumbing and Gasfitting
- Roofing
- Drainage & Excavations

Your commercial plumbing problems in Tamworth are just a phone call away from being solved. Let us put our experience and knowledge to work on your plumbing needs.

Specialising in medium to large scale commercial and industrial projects, Bolger and Smith strives to stay on the pulse of technology, ensuring efficient service of a superior quality.



Commercial Plumbing Services

As a business owner, you have a lot of things to think about. Your plumbing should not be one of them. However, plumbing can have a significant effect on the bottom line of your business in many ways. As commercial plumbing contractors, we see many different scenarios resulting in a financial burden that could have been prevented.

Bolger and Smith Plumber Tamworth provides Fast, Quality Solutions For All Your Plumbing Needs in Tamworth and the surrounding areas.

We do quality work and do not believe in cutting corners all while being honest and trustworthy with reasonable rates.

At Bolger and Smith Plumbing, we use our experience and expertise to customise maintenance plans that fit your needs, as well as your budgets.

We understand the unique demands of every project. To find out more about our range of services to cover all your commercial and industrial plumbing needs give us a call.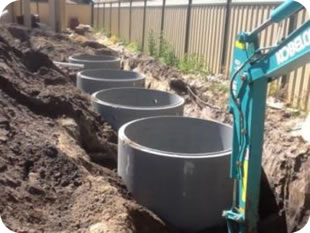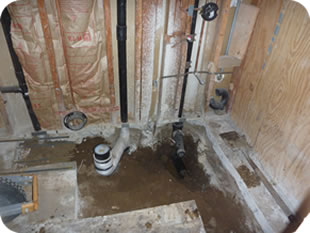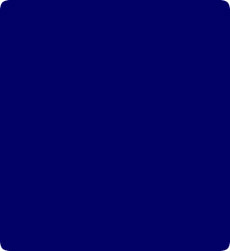 Expect great customer service, top-quality workmanship and competitive pricing.

Whether you're undertaking a commercial building project or looking for commercial plumbing maintenance or anything in between - Bolger & Smith can help.

Call 0418 667 953.
plumber tamworth - commercial plumbing tamworth - commercial gas fitter tamworth - blocked drains tamworth - emergency plumber tamworth - drainage and excavations tamworth - pipeline works tamworth - industrial plumber tamworth

Copyright 2014 | Bolger and Smith Plumbing | Powered By Be Found Online | plumber tamworth
Plumber in Tamworth - Specialising in Commercial and Industrial Plumbing Services.

Call 0418 667 953